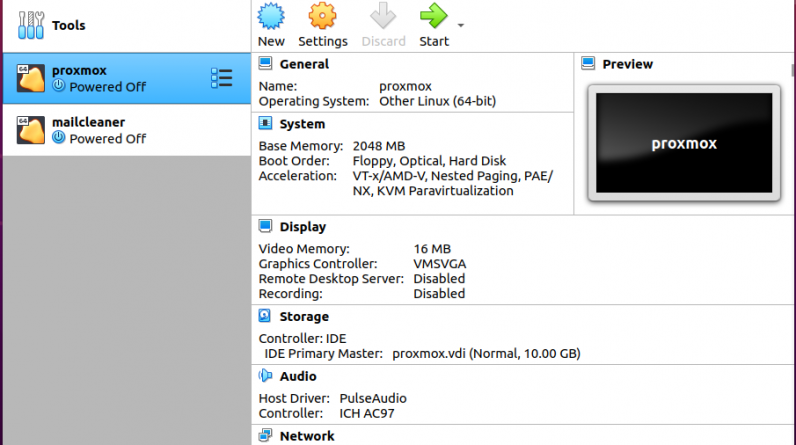 Virtualbox is a software created by Oracle and allows you to create virtual computers on your computer. This allows you to explore the features and run tests on different OS without necessarily acquiring new hardware and at no cost at all. This is crucial for persons in IT who want to create test environments for different operating systems and software.
Virtualbox is made available for *nix, Windows and MacOS operating systems. To install Virtualbox on Ubuntu 20.04, follow the steps below:
Via GUI
Method 1
Download Virtualbox from the official website. Make sure to select the recommended Download for your specific OS. We pick the one for Ubuntu 19.10 and 20.04
Once download is complete, navigate to the downloaded software file and Right Click on it
Select Open with Other Application
Select Software Install.
Click Install and allow the package to install
Method 2
On your Ubuntu Desktop, navigate to Activities on your top left then search for Ubuntu Software
On your top left, click the Search Icon and search for the word virtualbox
Once it shows up, click on it and click Installing
Provide your account password ( sudo users ) and allow the software to installation.
Via Terminal
Installing virtualbox via Terminal in Ubuntu 20.04 brings some dependency errors. You need to ensure python 2.7 and the other dependencies are installed before you proceed via terminal installation method.
Open Terminal from your Applications
Run the command below $ sudo apt update && sudo apt install virtualbox-6.0
Accessing Virtualbox
To access Virtualbox once installed, fire up Terminal in your browser and type virtualbox
Alternatively to access Virtualbox:
Navigate to Show Applications on the bottom Left of your screen.
Search for virtualbox and click on it